Santeos: who are we?
Santeos creates and operates digital services to foster the transformation of the healthcare world by meeting the challenges of Healthcare Information Systems. As a health data hoster with expertise in both health and digital technologies, Santeos provides healthcare stakeholders with secure and innovative services.

We thus assist healthcare facilities, pharmaceutical companies, mutual and health insurance companies, major institutions in the health sector, as well as start-ups and innovation projects with e-health subjects such as patient pathways, e-prevention, telemedicine, shared imaging or even data valorization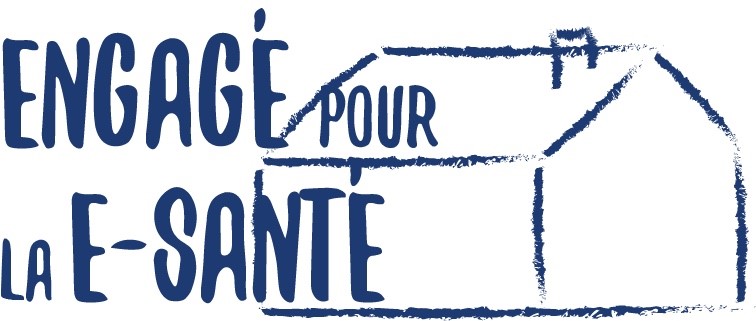 As a signatory of the "Engagé pour la e-Santé" French charter, Santeos undertakes to contribute actively to the modernization of health and medico-social information systems while complying with the French ministerial roadmap that aims to improve citizens' health and lives.