Santeos: make the shift to e-health
Santeos creates and operates digital services to foster the transformation of the healthcare world by meeting the challenges of Healthcare Information Systems. As a health data hoster with expertise in both health and digital technologies, Santeos provides healthcare stakeholders with secure and innovative services.
We thus assist healthcare facilities, pharmaceutical companies, mutual and health insurance companies, major institutions in the health sector, as well as start-ups and innovation projects with e-health subjects such as patient pathways, e-prevention, telemedicine, shared imaging or even data valorization.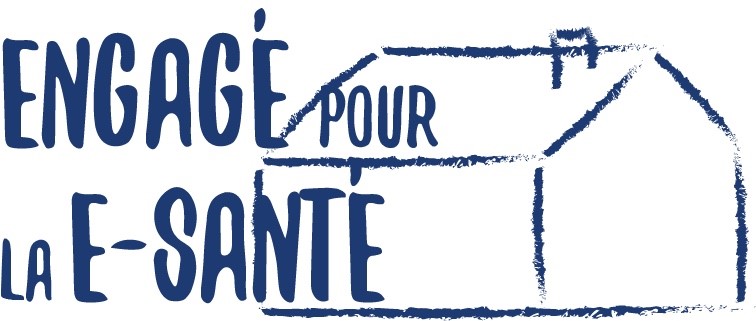 As a signatory of the
"Engagé pour la e-Santé"
French charter, Santeos undertakes to contribute actively to the modernization of health and medico-social information systems while complying with the French ministerial roadmap that aims to improve citizens' health and lives.
An entity on a human scale within a large recognized group
Santeos is Worldline's e-Health brand.


Worldline  is the European leader in the field of payments and transactional services.  With a presence in 17 countries in Europe as well as in emerging countries, Latin America and Asia. Worldline's twofold expertise — in security and digital technologies —has naturally extended to other areas, including health..




Santeos operates e-health services.

 Our entity demonstrates Worldline's desire to take into account the specific business, regulatory and technical issues of the health sector.

200+
Healthcare IS specialists
Dr Laurent Guigue
3
Health Data
Hoster accreditations
1
Health Data
Hoster certification
20
Years of experience
in e-health
45
Years of experience
in digital technologies